Thanks and congratulations to every person who helped
carry the torch of cannabis freedom forward! We won on Nov.
4, 2014 in Saginaw - pop. 50,790, Mount Pleasant – pop. 26,016,
Berkley –pop. 14,070, Port Huron – pop 30,184, Huntington
Woods – pop. 6,238 and Pleasant Ridge pop. 2,526.
Lapeer – pop 8,841, lost by 6 votes. Frankfort – pop. 1,286, Onaway
pop. 880, Clare pop. 3,118, and Harrison - pop. 2,114 were
unsuccessful by wider margins. When you look at the numbers
it seems that the real determinant of whether we won or lost is
how rural the city is. It seems that majorities of voters in small
towns, far from urban centers, are not with us at this time.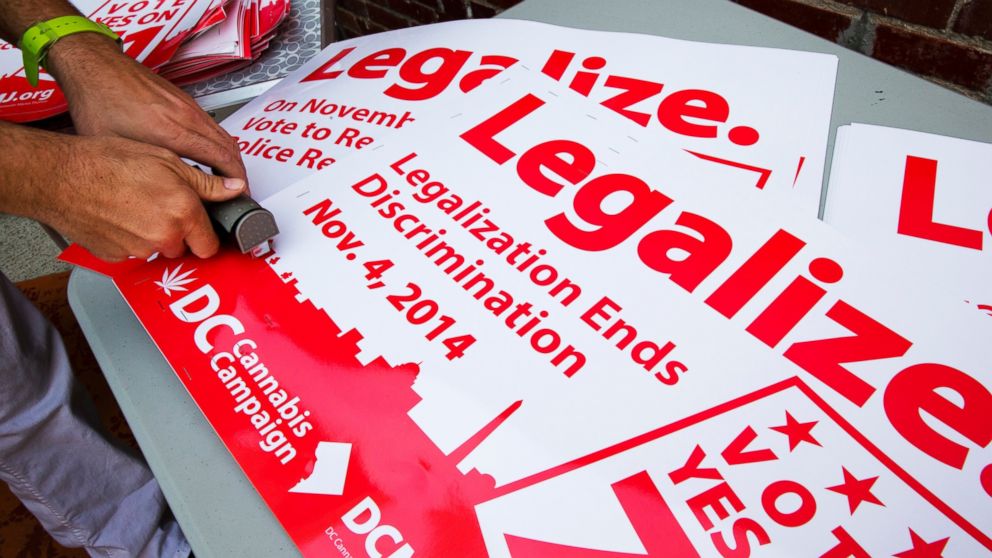 Many thanks to Cary and David – and H.B. in Saginaw, to
Brandon, Jericho, and Ian in Mount Pleasant, to Laura in Port
Huron, and Andrew and Debra for Huntington Woods, Pleasant
Ridge, and Berkeley! Great thanks also to Bernard for Lapeer,
what a squeaker, Rev. Steve and Laura for Frankfort, Ron and
Brad for Onaway, & Jamie and Rick and the whole up north crew
for getting us on the ballot in Clare and Harrison.
We "liberated" more cities than ever before this year; our
eight wins in 2014 (including the August wins in Hazel Park and
Oak Park) top the 5 wins of 2012. Some cannabis consumers in
a few of these cities will get better treatment. Leaders who won
should press local leaders to respect their voters' wishes. You
can check and see if pot got more votes than they did.
We couldn't have made this progress without wonderful activist
donors, who gave money to us. We are forever grateful for
the $6500 that was given to our Safer Michigan Coalition Political
Action Committee. These donors know that it's important
to always create new political victories to a) help protect and
implement safe access to medical cannabis products in Michigan
and b) build the momentum for cannabis legalization in
Michigan.
State Rep. Jeff Irwin emailed us Nov. 6.
He told us that we should not look at this
as winning 6 and losing 5 in November,
we should realize that there are about
165,000 people in places that voted yes,
and a total of about 16,000 in cities voting
no.
Hindsight is a perfect
20/20. We took a calculated
risk to operate in small rural
cities where nobody had ever
tried something like this. It was a learning experience that will be heeded in the future. These
losses were a shock to me. We know, however, that we can't win
a long war without losing a few small battles. We see that it
will be no easy "cakewalk" to legalization; it will be a long hard
struggle in Michigan, involving hard working activists who have
resources and guts.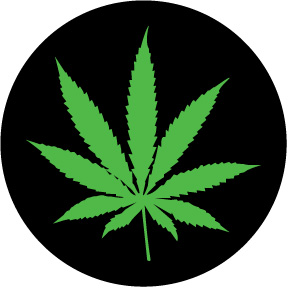 We have learned hard lessons from our 2014 results. We
will demonstrate that new knowledge in future campaigns. I,
(Chuck) did not do a serious enough investigation of the smaller
cities to be sure that we would win. We should at least have had
a clear knowledge of such things as a) how the town voted on
Medical Marijuana in 2008 b) What is the percentage of Democrats
and Republicans, c) is the median age older or younger
than average. ..& now we must add, d) are they near to or part
of major population centers.
Our petition wording this year was bold; it was to enable the
"de facto" legalization of an ounce of marijuana. As an alternative,
we should use our Lowest Law Enforcement Priority (LLEP)
initiative template wherever we have the slightest chance of
losing. It is easy to pass, since the voter is voting about spending
priorities, not really marijuana. Also, no observers care
about the fine points of which proposal is on the ballot – They
just think, "Is this a pot law reform proposal? Did it win or lose?
By how much?" No LLEP has ever lost. They win by big margins
and indicate that voters want cannabis law reform (the LLEP in
Pleasant Ridge had 1,103 "yes" votes to 430 "no" votes). In hindsight,
possibly we should have run LLEP's in the small cities.
The Safer Michigan Coalition and local leaders will be involved
in many more victories for cannabis law reform in Michigan
cities. We will not be timid, but at the same time we will be
more circumspect in our analysis. There will never again be a
group of losses. Our attitude will still be "Full steam ahead
and damn the torpedo's", - but with finesse gained from
experience.
At this time cities under consideration for the ballot in 2015, (a "non election year", but we don't seem to let that stop us) are East Lansing, Portage, Utica, Traverse City, Gross Pointe Park, Gaylord, Montrose, and Keego Harbor.